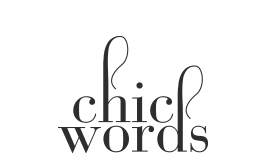 STYLE FOR SMART & CHIC SOULS
Welcome to New York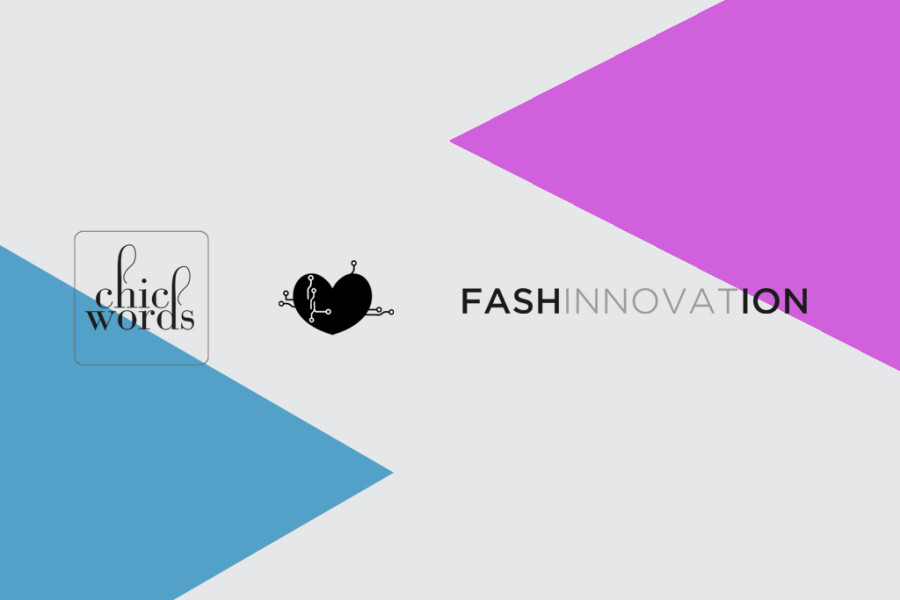 I'm really thrilled, happy, and I also feel very rock!
A new phase is beginning for the Chic Words publishing project. A beautiful bridge has been created that will take us from Venice to New York! Navigating the paths of High-Tech Fashion and Sustainable Fashion, I have become friends with >>> FASHINNOVATION platform and unexpected news will follow.
Chic Words and FASHINNOVATION:
a truly chic and innovative collaboration!

---
At the moment, I don't want to reveal too much. To give you a hint and to give you a sense of how I feel today, I leave you a link to a video that well represents today's atmosphere here in the Chic Words newsroom! Kisses
**** Click and Watch the video!****
IMAGE
Graphic design by Maddalena Mometti