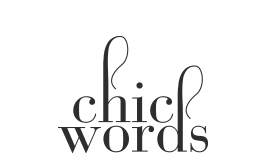 STYLE FOR SMART & CHIC SOULS
Jordana Guimarães, Woman of Inspiration and co-founder of FASHINNOVATION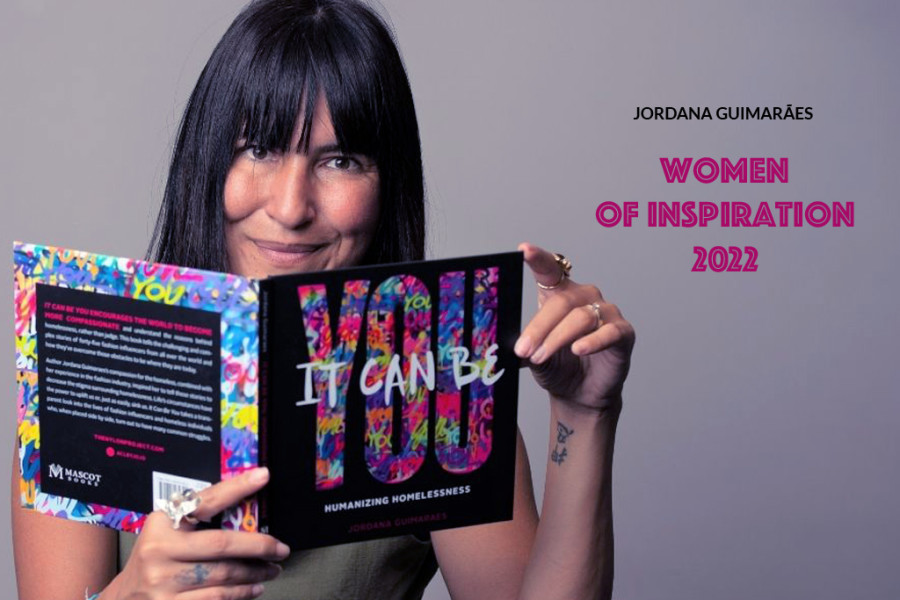 But who said that the fashion industry is a frivolous world with few values?
Dear SMART & CHIC souls, over time we have discovered together the most beautiful facets of fashion: the commitment to sustainability (environmental and social), the connections with science and technological innovation and the focus on inclusion. Fashion is a powerful communication tool capable of engaging people, entering their lives and giving them new colours!

Women of Inspiration 2022

---
In this regard ( >>> as promised) I would like to tell you more about FASHINNOVATION, with whom I have started a collaboration, and I would like to do so by introducing you to Jordana Guimarães, co-founder of FASHINNOVATION, who this year won the prestigious Women of Inspiration Award 2022 from the Delivering Good Organization.
In 2018, Jordana Guimarães, together with her husband Marcelo Guimarães, created >>> FASHINNOVATION: an international multimedia platform, dedicated to innovation in the fashion industry, with a focus on the use of new technologies and a strong approach to sustainability.
And it was while I was looking for innovative research and new points of view that bring together technology and fashion for Chic Words that I had the opportunity to follow some online events organized by Jordana and Marcelo. (Here is the previous post dedicated to this: >>> My First day at Fashinnovation Worldwide Talks 2020).
Jordana Guimarães, co-founder of FASHINNOVATION, entrepreneur and author, will receive the Women of Inspiration Award on 8 June at The Pierre Hotel (New York City), a special honour given by the Delivering Good Organization to women leaders who inspire others through their work and their person. About 400 members from the apparel, finance, media and retail sectors will attend the luncheon. The award is an annual initiative granted by Delivering Good, a New York-based non-profit institution whose current slogan is "Helping Children and Families".
In addition to the various initiatives promoted by FASHINNOVATION on the topic of inclusion and sustainability in the fashion industry, Jordana's first book entitled It can be you is noteworthy. The aim of the book is to encourage people to be more compassionate and understand the reasons behind the stories of those who have become homeless, instead of just judging.
The book tells the life stories of people who have become homeless and draws attention to them through the involvement of a number of well-known fashion influencers who recount their own personal moments of hardship, revealing how many fundamental human problems can connect us all to those who have failed to get back on their feet and are now homeless.
I always enjoy telling you about contemporary fashion, through stories of fashion, life and value!
IMAGE
Foto di Jordana Guimarães per gentile concessione di FASHINNOVATION, con composizione grafica realizzata da Maddalena Mometti