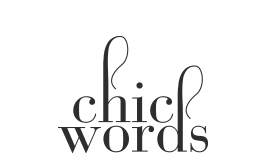 STYLE FOR SMART & CHIC SOULS
Contact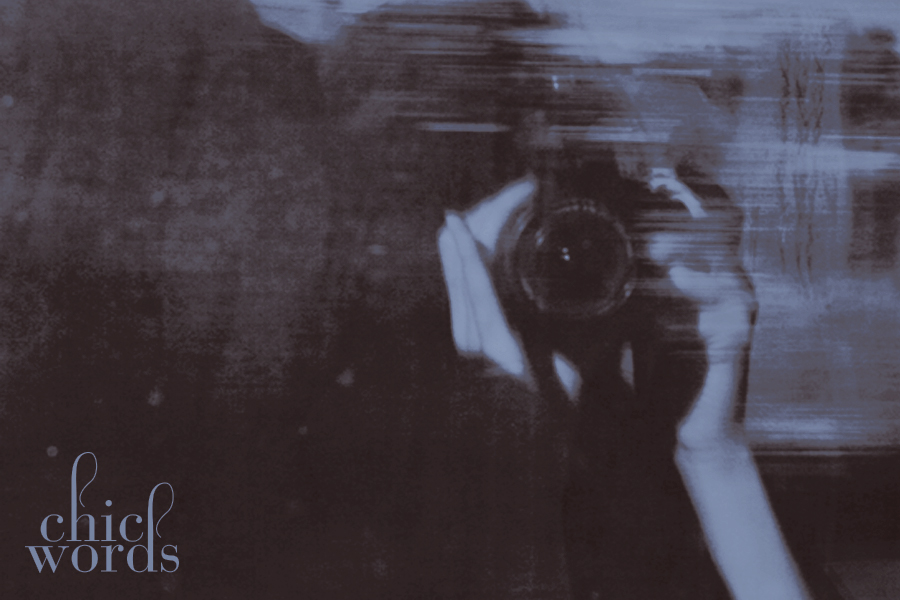 Why not to start a projet together?
---
I created this blog to share thoughts, reflections and opinions on high-tech fashion and the strange things and delights of life in Venice. If you want to start collaborations, organize events, carry out projects or just express your point of view on these topics, write to me at this address:
maddalena@maddalenadesign.it
I am available for projects on communication, graphic design, product design & fashion design, with a great attention on brand design.
About me
---
Designer and fashion lover, expert in Chic Things, Smart Things and Internet of Things. Elegantly complicated and hopelessly determined to try to experiment with all the extravagant ideas that crowd my mind. Walking through Venice, you can find me in places where Mrs. Laguna entertains to chat …
My favorite accessories are a Reflex camera and small jewels, preferably made on Murano glass or special creations that I personally design.
If you want to know more information about me, stay connected on the blog Chic Words and on >>> the Facebook page Chic Words.
If you want to know more information about my life as a researcher you can visit my personal website:
Join Chic Words People community!
---