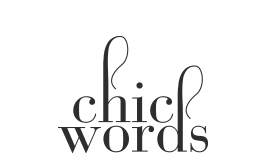 STYLE FOR SMART & CHIC SOULS
Contact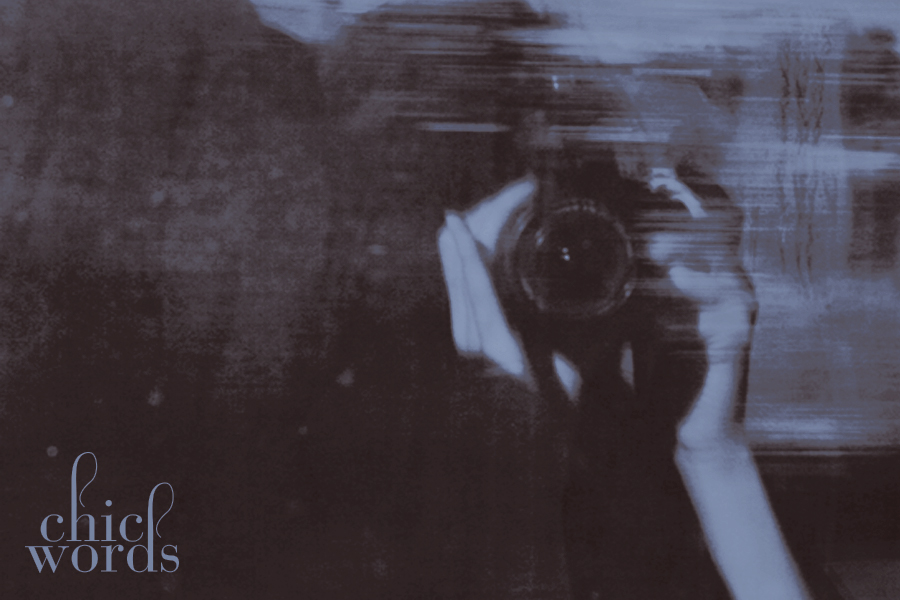 Why not to start a projet together?
---
I created this blog to share thoughts, reflections and opinions on high-tech fashion and the strange things and delights of life in Venice. If you want to start collaborations, organize events, carry out projects or just express your point of view on these topics, write to me at this address:
maddalena@maddalenadesign.it
I am available for projects on communication, graphic design, product design & fashion design, with a great attention on brand design.
About me
---
Elegantly complicated and hopelessly determined to try to experiment with all the extravagant ideas that crowd my mind. Walking through Venice, you can find me in places where Mrs. Laguna entertains to chat …
My favorite accessories are a Reflex camera and small jewels, preferably made on Murano glass or special creations that I personally design.
Designer & Innovation Manager, I help companies to start #TECHTRANSFER, #OPENINNOVATION and #BRANDIDENTITY design projects!
As I work in Venice, I am always surrounded by beauty and fascinating atmospheres between sea and sky. I love projects that have something magic inside, that open windows into the virtual worlds.
At the present time my professional practice (under the firm Maddalenadesign.it) is focusing on HIGH-TECHFASHION e #SPORT DESIGN. Besides, I work as a researcher and teacher for several universities.
If you want to know more information about me, stay connected on the blog Chic Words and on >>> the Facebook page Chic Words.
If you want to know more information about my life as a researcher you can visit my personal website:
Join Chic Words People community!
---

Sources
---
© 2016 BLOG CONTENT & IMAGES BY MADDALENADESIGN.IT
© 2013 SLIDER WORDPRESS THEME.DEVELOPED BY DESSIGN.NET
When the contents and / or images come from other sources, it is expressly specified.