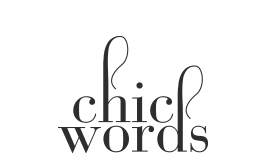 STYLE FOR SMART & CHIC SOULS
Coco Chanel, the artist that writes with fabric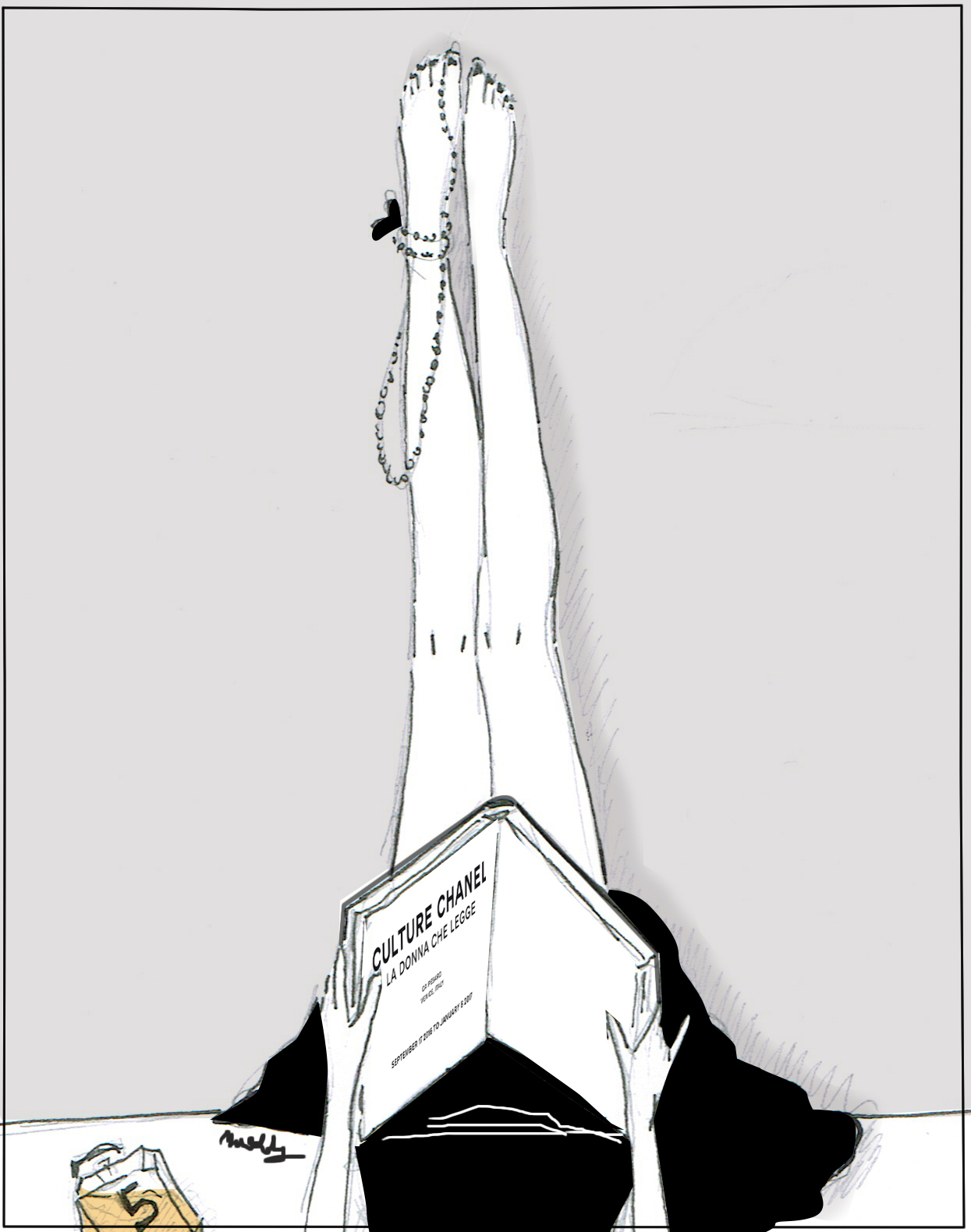 When Venice fascinated Coco,
what happened?
---
"If you were to open a text about the history of literature today, you should find in it the name of a new class author: Coco Chanel. Chanel does not write using paper (except as a pastime), but with fabric, forms, colours. …" Rolan Barthes.1967."Il match Chanel-Courrèges". Marie-Claire. September.
This morning I went to meet Coco at the Culture Chanel exhibition at the Ca Pesaro Museum in Venice. I was really struck by the circle of artists and writers who were part of the designer's friendships and loves. And the comparison between books and clothes as a tool to give life to dreams and imaginary worlds made me look at the Chanel creation with very different eyes. The clothes served the artist to escape the pain that marked the years of his childhood and adolescence and to build a better future. The exhibition itself should be read like a book. The documents shown are in fact presented without captions, the whole story is referred to the audio guide and its small portable screen (very similar in form and proportions to a smart phone), which is offered at the entrance of the building. Volumes of the poets that the designer loved, short notes written in pen, clothes and jewels, are observed in an intimate experience accompanied by the narrating voice that describes the context of objects, translates for us the little legible graphics, shows us on the small screen portable short videos of fashion shows or advertising campaigns and musical pieces developed for the theater. The guests that Coco welcomes at Ca Pesaro move in silence around the transparent glass cases, each one immersed in their own thoughts, only at the end of the last room, facing the Chanel jewels and the creations of Karl Lagerfeld for the maison, not one can resist sharing one s impressions.
The exhibition is part of a seven-exhibition cycle dedicated to the artist. The journey, which began in 2007, passing through Moscow, Shanghai, Beijing, Canton, Paris and Seoul, reaches Venice in 2016. The city is a place dear to Coco, who visited it for the first time in 1920, to escape the pain of the loss of her beloved Arthur "Boy" Capel and where she discovered the beauty of Byzantine gold and architecture, which inspired the collections successive of his jewels. And so I discovered that a piece of Venice has also merged into the imaginary Chanel, as a new opportunity for rebirth, which will be described very well later in the advertising video for the perfume Chance.
Exhibition details
---
Title: Culture Chanel
edited by Jean-Louis Froment
Location: Fondazione Musei Civici di Venezia – Ca' Pesaro – Galleria Internazionale d'arte moderna
September 17th 2016 – January 8th2017
1 Response to "Coco Chanel, the artist that writes with fabric"