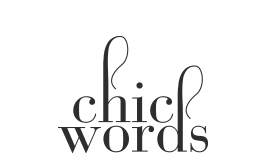 STYLE FOR SMART & CHIC SOULS
Ananas for your eco-glamour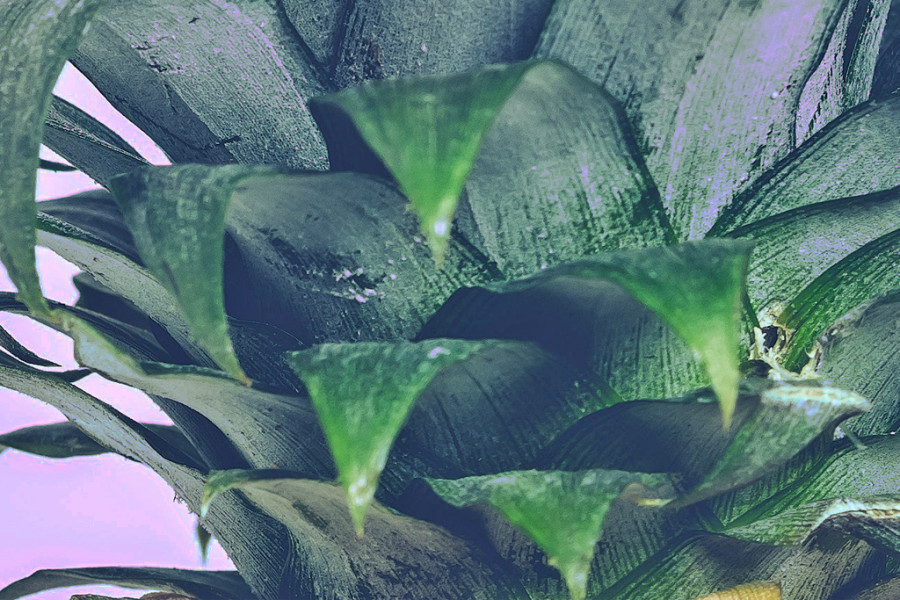 Styles and opportunities, that eco-glamor is creating, are truly able to satisfy all tastes. Pineapples, coffee, milk, oranges are just some of the new raw materials that research is studying for the production of new categories of fabrics according to a more sustainable supply chain for environment and society.
When we talk about sustainable fashion through social media, the topic is often addressed incorrectly. It is a theme rich and articulated in nuances, which we will observe together in order to learn to appreciate it.
The sustainability of a product (in any context, not only in the fashion sector) passes through different dimensions: choice and use of materials, production process, distribution and communication process and impact on society and people. A project can actually be said to be 100% environmentally and socially sustainable, if the sum of all these aspects is taken into account in the calculation.
To start with the right letter today we will talk about fabrics and we will delight us with the properties of A-nanas (i.e. Pineapple).
.
Styles and opportunities, that eco-glamor is creating,
are truly able to satisfy all tastes.
---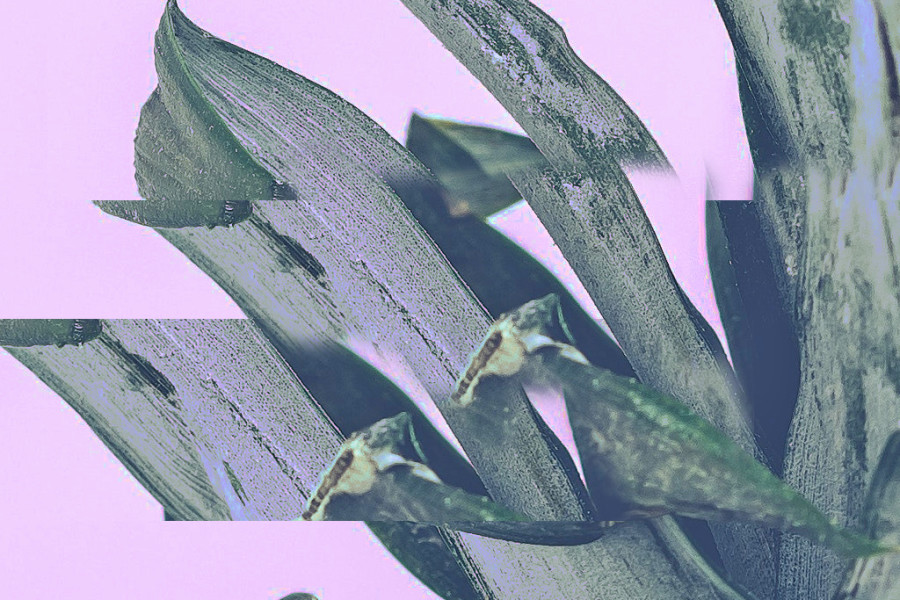 In London, inside the Sumerset House,[Note 1] there is the headquarters of Ananas Anam .
Ananas Anam is a company, a project and a dream that has made it possible to create a vegetable substitute for animal skin, the Piñatex®, starting from pineapple leaves.
Piñatex® was born from research by Dr. Carmen Hijosa, an expert in leather goods. In the 1990s, while Dr. Hijosa, founder of the Ananas Anam company, was studying the leather export industry in the Philippines, she was shocked by the environmental impact of mass leather production and decided to do something. Alternative fabrics to leather were made of PVC and therefore could not be considered a real solution.
She then draws inspiration from the traditional male ceremony suit in the Philippines: the Barong Tagalog, a simple dress consisting of a light and embroidered shirt, to be worn outside trousers. This dress was traditionally made of a fabric obtained by pineapple plant leaves, a cultivation very common in that country. Therefore, Dr. Hijosa sought, starting from the same material, created a new non-woven fabric, with low environmental impact throughout its life and production cycle and that represented an opportunity for economic development for the population.
Piñatex®, a new non-woven fabric
alternative to animal skin, made from pineapple leaves
---
Piñatex®, for its particular texture, combined with lightness and resistance, has been chosen by various stylists, designers and fashion houses including Trussardi, Hugo Boss, Distyled Bags, Votch watches, Po-Zu and many others.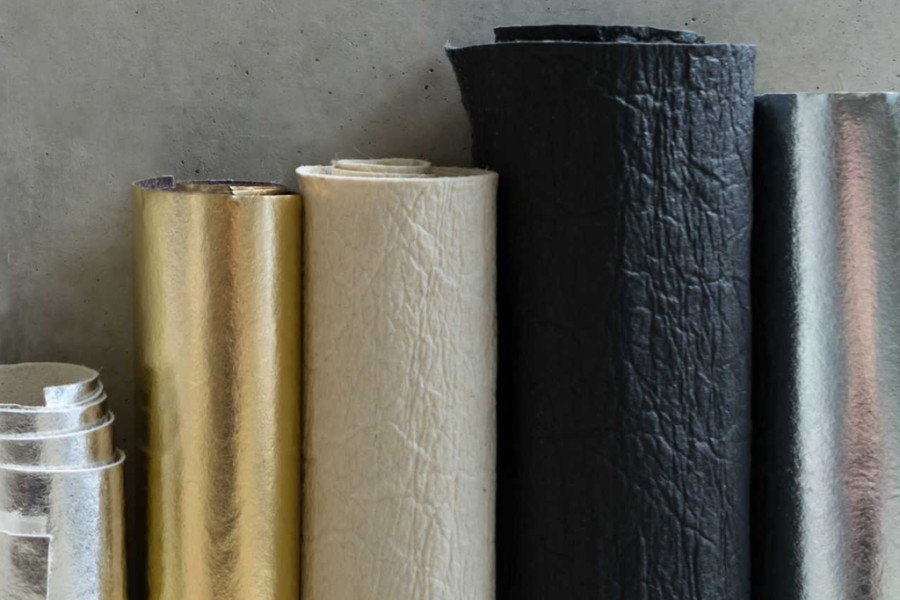 But the charm of Anas Anam's eco-glamor does not end there. The Piñatex® realization system reflects the principles of the Circular Economy.[Note 2]
Piñatex® is in fact composed of the leaves of the pineapple plant, a by-product of the fruit industry, which is normally discarded or burnt. The transformation of this waste into a fabric represents a new income opportunity for the agricultural communities of the Philippines.
"Once the fiber has been torn from the leaf, the remaining biomass is stored for use as a natural fertilizer or biofuel, offering an additional economic perspective. We currently work with farmers in the Philippines and as we develop, we will have the opportunity to work with other growing countries, supporting local economies and strengthening their exports." Thus Ananas Anam describes the virtuous process for the production of its non-woven fabric. Furthermore Piñatex® does not require toxic chemical treatments as for the preparation of animal skin. All this also explains the name chosen by the company of Dr. Hijosa: "Ananas" is the word used in different languages to indicate the sweet-tasting fruit we are talking about, "Anam" is an Irish word that means "Soul".
FOOTNOTES
[1] Sumerset House is a multifunctional center that hosts the London Fashion Week fashion shows every year.
[2] Circular Economy refers to an economic system designed to be able to regenerate autonomously, thus promoting complete eco-sustainability. According to this ideal model, the production process and its products must be designed taking into consideration the waste and their end of life. One should tend not to have waste (or only biodegradable waste) or to hypothesize how to reuse waste and products at the end of their life cycle as much as possible, thus creating a virtuous circle.
IMAGES
From above:
[foto 1] Graphics created by Maddalena Mometti
[foto 2] Graphics created by Maddalena Mometti
[foto 3] Photos of different finishes of the Piñatex® fabric, courtesy of Anas Anam