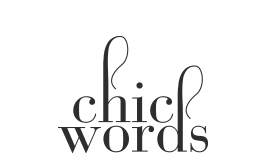 STYLE FOR SMART & CHIC SOULS
Mushroom skin & sustainable fashion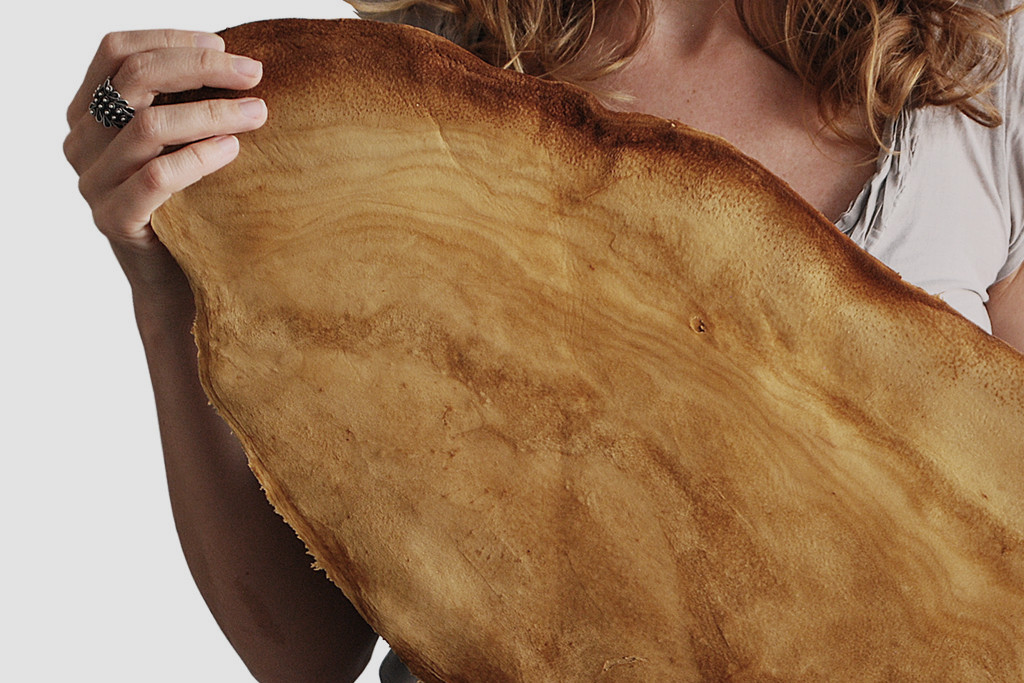 My dream is to inspire
those who work in the fashion industry
---
One of the topics of great interest, which is seldom discussed inside fashion magazines, for which I decided to open this blog is the environmental and social sustainability of the fashion industry.
Keeping distance from extreme positions, whith my study I would like to create the opportunity to highlight virtuous cases, rather than criticizing those who have not yet embraced this issue. I'm starting to gather examples of innovative materials and processes or rediscovering traditional ones, in order to provide points of contact between the great fashion industry and new companies that provide raw materials or services according to a transparent and environmentally friendly production chain.
I confess that my dream is to inspire in some way those who work in the fashion industry: With this research I would like to show the fascinating side of eco-sustainable materials and the beauty of collaborating to renew the chain of fashion industry, presenting the theme of sustainability in a different manner, stripping it of the negative aura and sense of guilt that has been covered up until now and accentuating the elements of interest. The beating of a butterfly can sometimes change the world and, personally, I feel much more comfortable trying to imitate the flight of a butterfly than the step of an elephant.
From these reflections, came to me the idea of bringing to the Venice Design Week 2017 a selection of fabrics with which it would be possible to produce environmentally sustainable clothing and accessories. So I designed (in collaboration with VDW association) the Smart Textiles section inside the Wearable Technologies 2017 exhibition. I presented the Smart Textiles section on October 7, during the vernissage at the Museo del Tessuto e del Costume di Palazzo Mocenigo, Venice.
The fabrics, according to a precise curatorial choice, are exposed without glass protections and so it is possible to caress them and realize their consistency. Too often, materials at fairs are shown protected by glass walls, making the experience of the exhibition very similar to reading a catalog.
The two samples I presented this year are >>> Muskin of Grado Zero Innovation (a vegetable skin) and >>> 100% Hemp fabric of Maeko Tessuti.
The exhibition will remain open until November 12, >>> here you can find the opening hours and information about the location.
If you want to know how my collaboration with Venice Design Week started >>>read this post post.

Chic Materials section
---
After this exhibition I created the Chic Materials section of the blog, which you can visit >>>>by clicking here.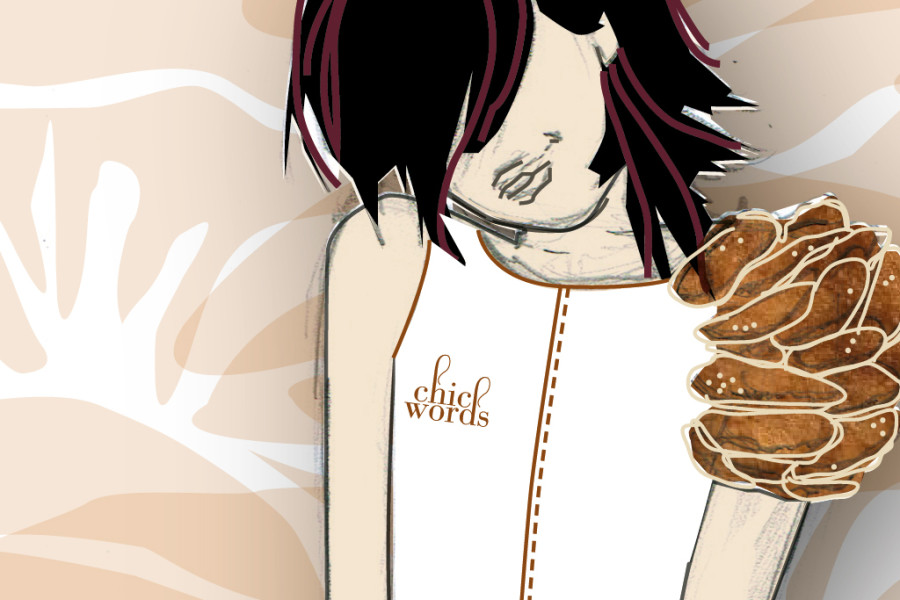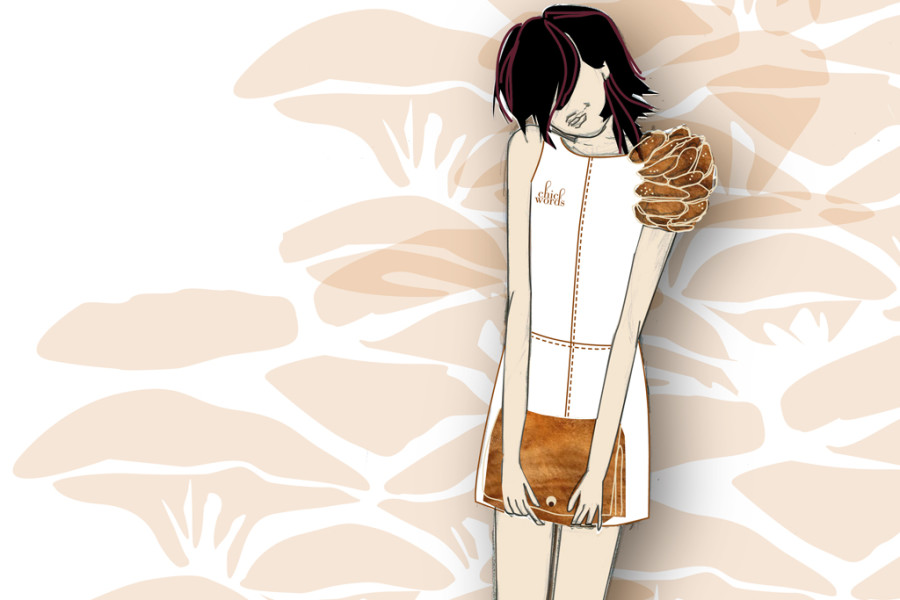 Photos starting from the top: Muskin by Grado Zero Innovation and 100% Hemp by Maeko Tessuti; illustration by Maddalena Mometti for Chic Words