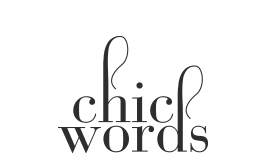 STYLE FOR SMART & CHIC SOULS
My dear friends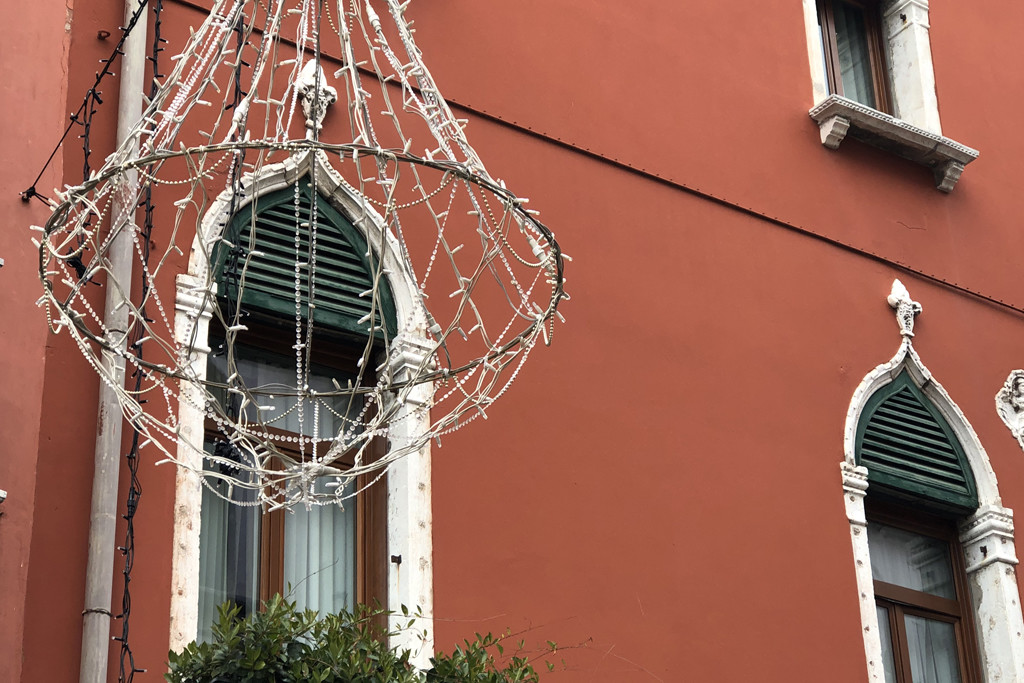 During the last months I have been forced away from my favorite city for professional tasks. However, I followed with trepidation the news related to the extraordinary high water that has registered last year and I could not wait to return to meet Mrs Lagoon in its new-found splendor.
An unexpected collaboration proposal for an artistic project received by e-mail was the right opportunity to cancel all my tasks and return to visit the streets that I missed so much. I met a very special woman with whom I spent a very pleasant morning looking for the perfect bar to have a cup of tea, discussing contemporary art mixing English and Italian with the scent of tea, inside a handmade ceramic cup.
Venetian atmosphere of these days is truly unprecedented, Mrs Lagoon's living rooms are recomposed within the banks and daily life started again, but the influx of people is less than in previous years. The city seems suspended, as when a big party is being prepared for important guests, everything is ready, but the guests are late. The Carnival is about to explode and I ma ìconvinced that in 2020 it will have got even more vivid festive colors.
A walk
to taste places I missed
---
I took a ride to review places that I had not savored for a few weeks, looking for the perfect shot to describe this new Venetian trait still unknown to me.
Another small fragility
that I never thought of
---
The sight of Christmas lights still hanging between the houses and the doors of the churches, the texture of salt on the steps of the bridges, the mirror reflection of an entrance window of a hotel to reveal the emotions that I did not realize I was feeling, the reassuring noise of the boots on the stone and then clack … "Clack?" "I didn't remember such a crumbly floor …" – I immediately thought and then I looked better on the ground with the help of the camera. "Damn, here is another little fragility I never thought of." Here I present a shot of what I saw and I invite you to guess what I found.
Another clue…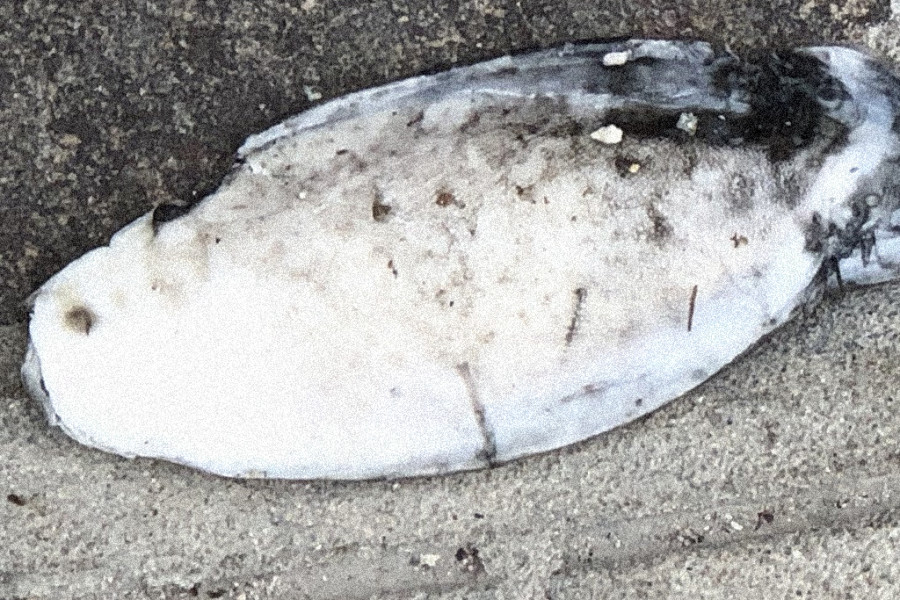 Just a few days later, in front of a new cup of tea, in a bar in Padua, I surprised myself observing the finishes of the aseptic industrially made cup, I thought about the beautiful cups that are found in my favorite Venetian places, abut my colleague with whom we share the good practice of enjoying teas for lunch … and I realized how much I missed the feeling and beauty inside every single object that I could experience in my favorite city. Here is a good intention for 2020: to tell my new Paduan friends about the sensory experience of a small moment of daily life in Venice!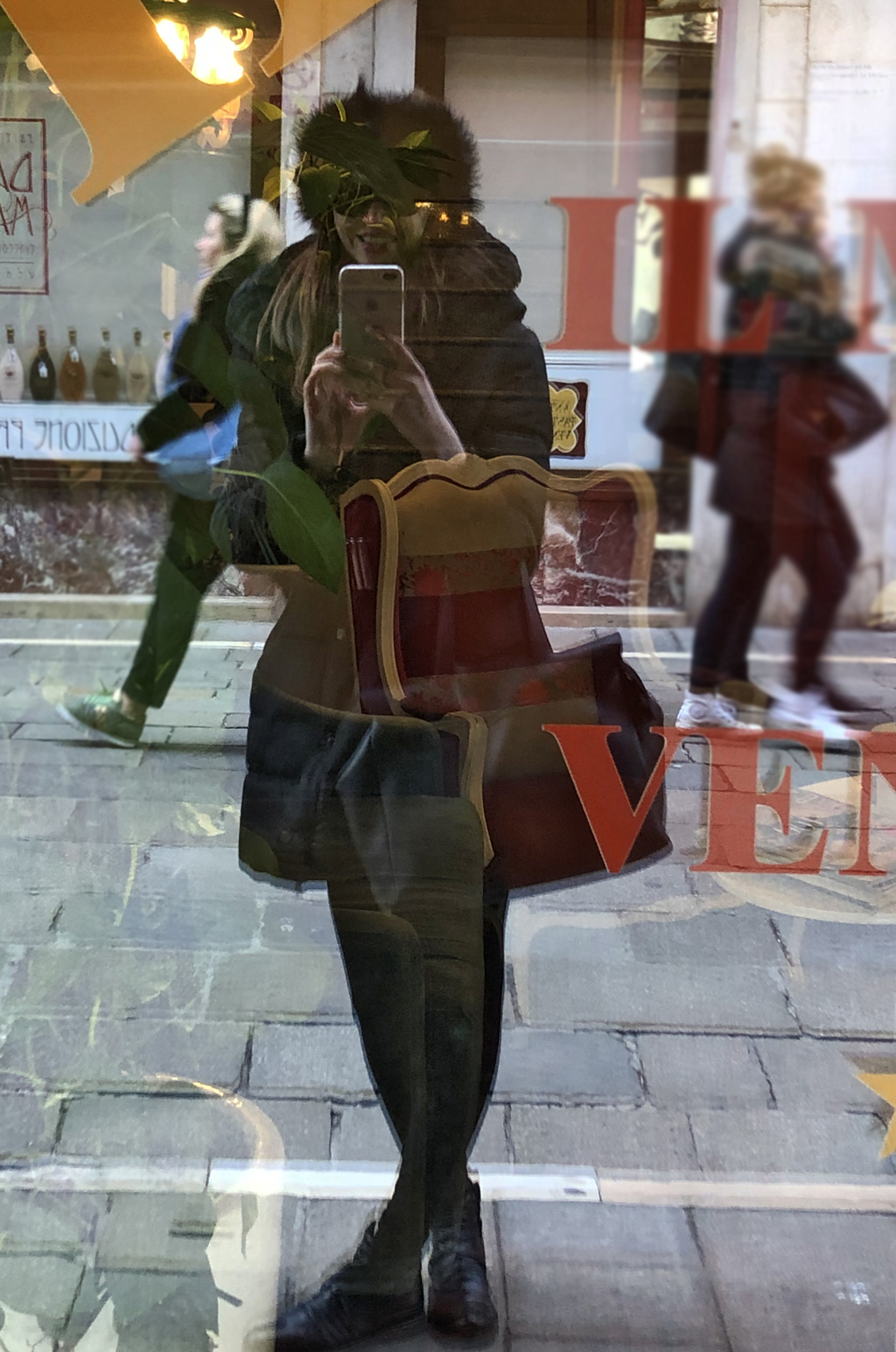 Images of Venice by Maddalena Mometti.