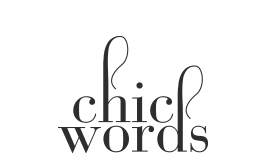 STYLE FOR SMART & CHIC SOULS
The human side of data
We as hybrid beings
---
In contemporary age – the information age – we can consider ourselves as hybrid beings, divided between a physical part (made of blood, muscles, bones, thoughts, emotions, …) and a digital part (made of avatars, bits, data, …).
The importance of our digital identity, and its deep impact on our physical identity, is evidenced by the fact that digital technologies are spread to all aspects of our real lives. We exchange information through the Internet or satellite networks in every moment of our day: when we listen to our favourite Spotify's playlist while having breakfast, when we read the latest news through newspapers' digital editions, when we book a restaurant for our business lunch, we pay the train ticket, when we order the gift for our grandson with Amazon, we send a photo through Whatsapp, when we store an important document on a cloud platform, when we check the improvement of our jogging performances at the park,… All these operations are possible because the network collects and processes for us a great amount of information, translating our actions and choices in the real world in data for the digital world. Then the network gives us back these data, when we need them, in real time and tailored to our requests.
One of the last areas of our lives, one of the most important area, that has begun to use the new possibilities offered by technology to extract data more easily, accurately and use them to our advantage, is health care. In oder to choose the destination of our next trip we feel the need for a site that compares quality and price of hundreds of hotels, why should not we do the same to check if we chose the most efficient care centre?
To address the need for greater transparency and effectiveness of treatments, international health system is embracing ICT technologies, to give us in the next future less invasive tools for diagnostics (such as transcutaneous blood gas measurement), home monitoring devices to improve the quality of life of chronically ill people (using, for example, portable cardiac monitoring systems for heart patients), a faster dialogue with the doctor through the electronic medical records.
So, we can say that today advanced health care (in addition to people) is a matter of data care.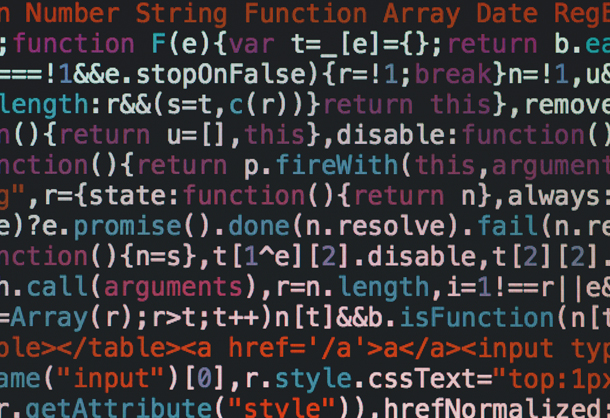 2 Responses to "The human side of data"