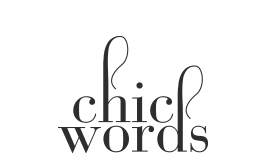 STYLE FOR SMART & CHIC SOULS
Chic Words at Venice Design Week 2017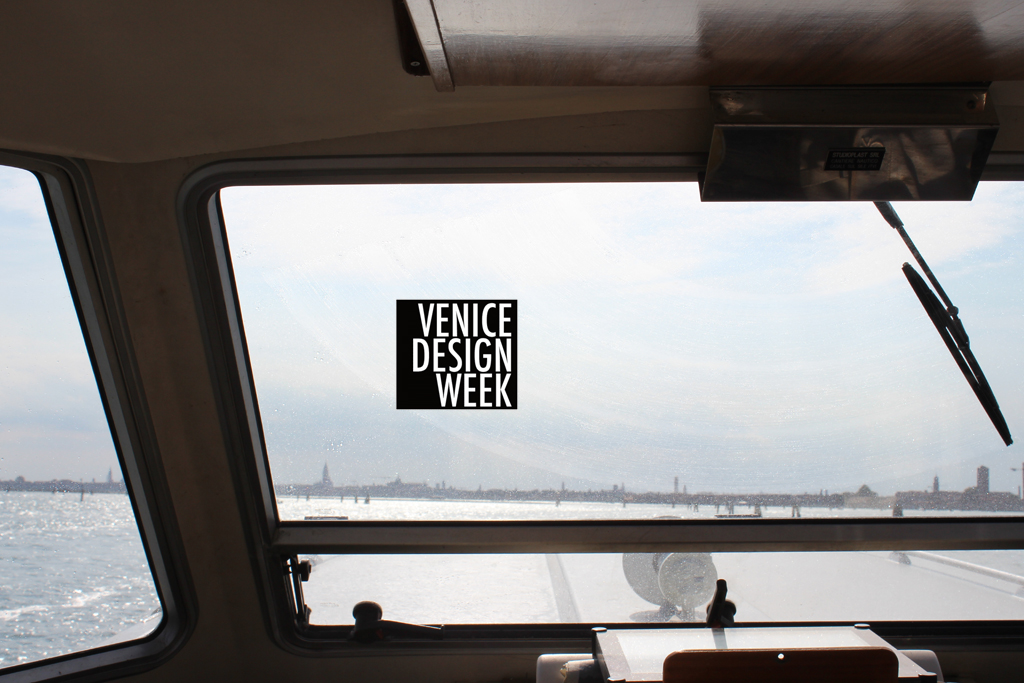 Wearable Technologies
& Smart Textiles exhibition 2017
---
During the last months, I have been working on the exhibition Wearable Technologies & Smart Textiles 2017, which will be presented tomorrow at the inauguration of the Venice Design Week 2017.
Tomorrow I will share some of the results of the research I am leading for Chic Words on innovative fabrics, some of these fabrics which will be exhibited until November 12, 2017.
The appointment is therefore for tomorrow (7th October 2017) at 3 pm at Palazzo Mocenigo, Venice.
Exhibition details
---
Title:Wearable Technologies & Smart Textiles 2017
Wearable Technologies section edited by Lisa Balasso (Venice Design Week)
Smart Textiles section edited by Maddalena Mometti (Chic Words)
Location: Museo del Tessuto e del Costume, Palazzo Mocenigo, Santa Croce 1992, Venezia
The exhibition will be open on the ground floor of Palazzo Mocenigo from 7 October to 12 November 2017.
opening time: from Tuesday to Sunday from 10 am to 5 pm (closed Mondays)
My collaboration with Venice Design Week started in 2016.
Here the video of last year opening conference.


Image by Maddalena Mometti; video by Venice Design Week