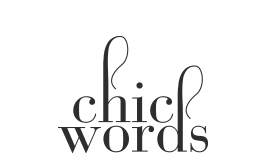 STYLE FOR SMART & CHIC SOULS
Venetian Glamour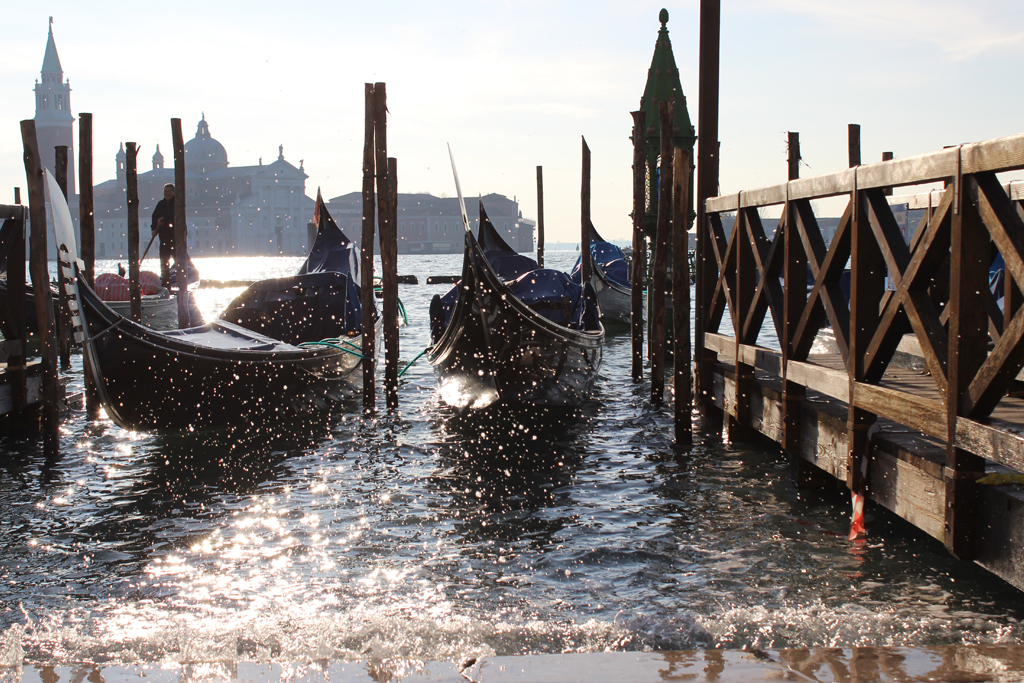 To walk in Venice, you will need to carefully choose your own outfit, not to hurt the Lady!
---
I have always thought that Venice was one of the most chic city of the planet. Every view, even the smallest and hidden one, is ennobled by the presence of a slice of the lagoon, a decoration, a column or just the unexpected birth of a flower among the stones.
As soon as you exceed the threshold of Piazzale Roma or the train station stairs, the last slender connections with the rest of the world, you enter a new dimension of space and time. The cry of seagulls, the lapping of the water and the voices of tourists … and then there in front of us Mrs. Lagoon each day with a new dress.
You should know that Mrs. Lagoon, languidly lying between the banks of the canals, is very charming. She waits for sunrise lights to have a look at the dome of the sky, and then, in a hurry, she runs to choose the dress that best accords with the colors of the day.
When you walk around the Calli, the fashion-show begins. To walk in Venice, you will need to carefully choose your own outfit, not to hurt the Lady! She sometimes likes to test us with the high tide,wind or snowflakes. Those who has entered into the mood of the city knows that, to be chic in Venice, it take some commitment and savoir faire. After all, Venice is the home of soap, perfume and the first beauty practices in Europe!
I'm going to find out for you where and how the Venetian glamour was born, which are the artisans of the fashion industry still active and their precious offerings.
Venetian Glamour insights
---
>>> Coco Chanel the artist that writes with fabric
I went to meet Coco at the Culture Chanel exhibition at the Ca 'Pesaro Museum in Venice.
>>> Midnight in Venice and the origins of the union between the lagoon and fashion
I crossed the beginning of the fifties, discovering that the Centro Italiano della Moda (founded in 1949 in Milan) chose Venice, and the Excelsior Hotel and the Palazzo del Cinema in particular, to give life to a series of events to tell the meeting between textile industry and fashion.
>>> Venetian Glamour section
Visit this section in order to read all posts about Venetian Glamour.
Pictures of Venice by Maddalena Mometti