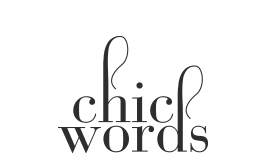 STYLE FOR SMART & CHIC SOULS
When art emerges from Lady Lagoon's lounges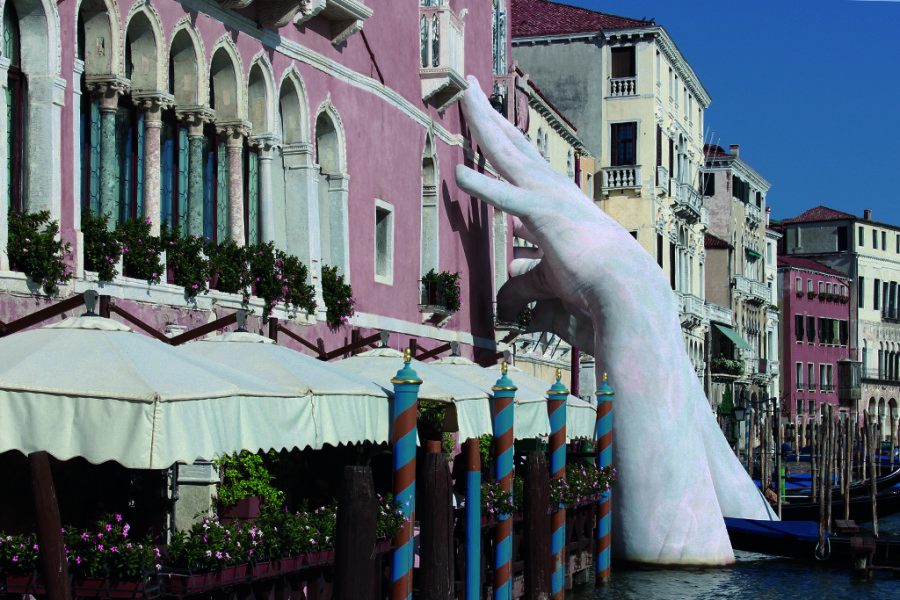 An open-air art gallery
---
Venice is a city of art, but everyone knows this. The things that are not all familiar yet are the lounges where Lady Lagoon meets contemporary artists and how she delights in telling their work in a totally unconventional way.
Venice is a city where beauty is widespread and every little element of the landscape can be the frame of an artistic project. Since the city is born for slow enjoyment, sliding on water in small boats or walking, just as in an open-air art gallery, it is possible to enjoy the intense beauty of its details.
Another factor that favors the contamination between urban space and art is the fact that Venice has managed to resist the colonization of the visual space, that has happened in other cities, and thus the whole harmony of its architecture and water can exalt the periodic introduction of exhibits (more or less small) that do not need to be shouted as it would happen in a contemporary metropolis.
Lady Lagoon is therefore able to accommodate with satisfaction, among the soft waves of her living rooms, the works that are most enjoyable or that can properly underline her charm.
So on 12th May two great hands of a child (the copy of the hands of the author's son) emerged from the Grand Canal to gracefully support the Ca' Sagredo hotel's façade. Lorenzo Quinn's work entitled Support represents the need to protect and safeguard the city, but also plays on the dual human nature of man, who can destroy or care for the surrounding environment. So graceful and visually light, despite the 9 meters height, Mrs. Lagoon liked them so much that, for the first time agrees to exhibit a work of art in her main living room: the Grand Canal, especially for a sculptor that is half-Venetian: son of the actor Anthony Quinn and his second wife, the Venetian costume-designer Jolanda Addolori.
"I want to make a statement on climate change and the role people have to play in supporting Venice's unique world heritage." These are the words by which Lorenzo Quinn's video began to tell about the installation.
Seeing this sculpture close by is exciting, passing through Strada Nova and entering Campo Santa Sofia you can stand under the two white hands and look at the sky between the huge fingers. You will be permeated by a sense of protection and tenderness in a silent atmosphere. Thanks Lady Lagoon, great choice!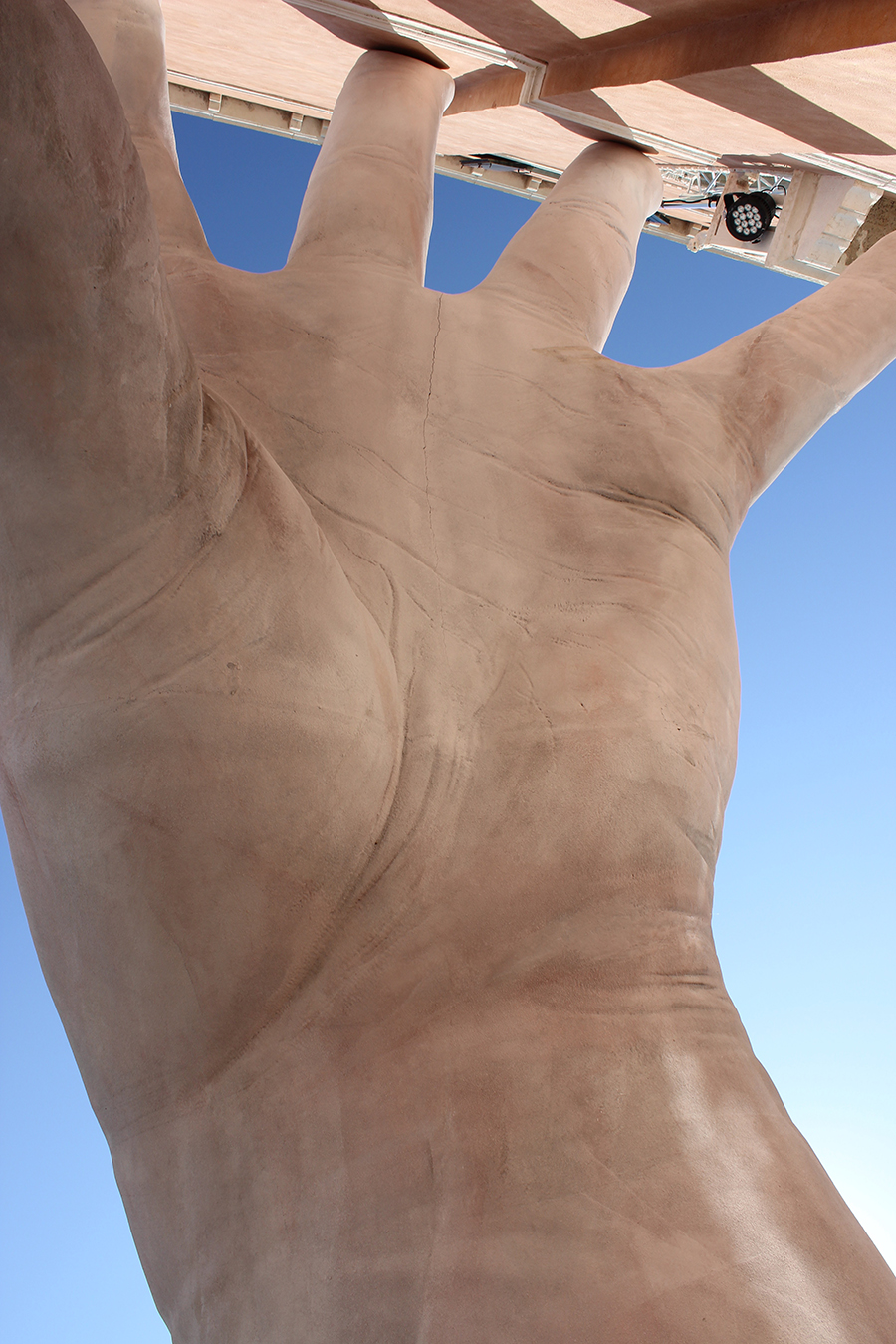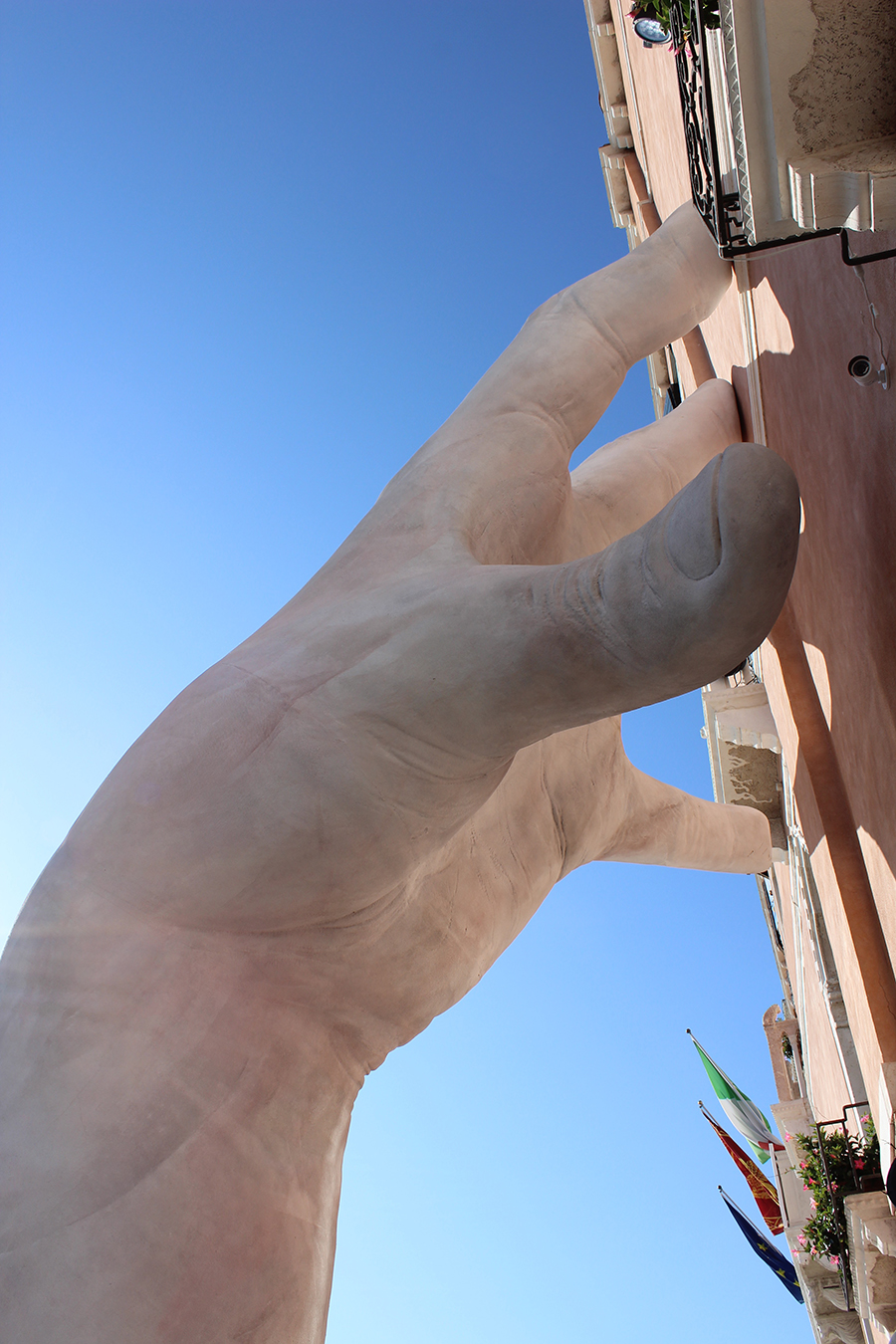 Images by Maddalena Mometti