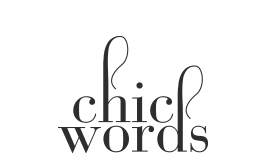 STYLE FOR SMART & CHIC SOULS
Dreamlux® Fabrics by Dreamlux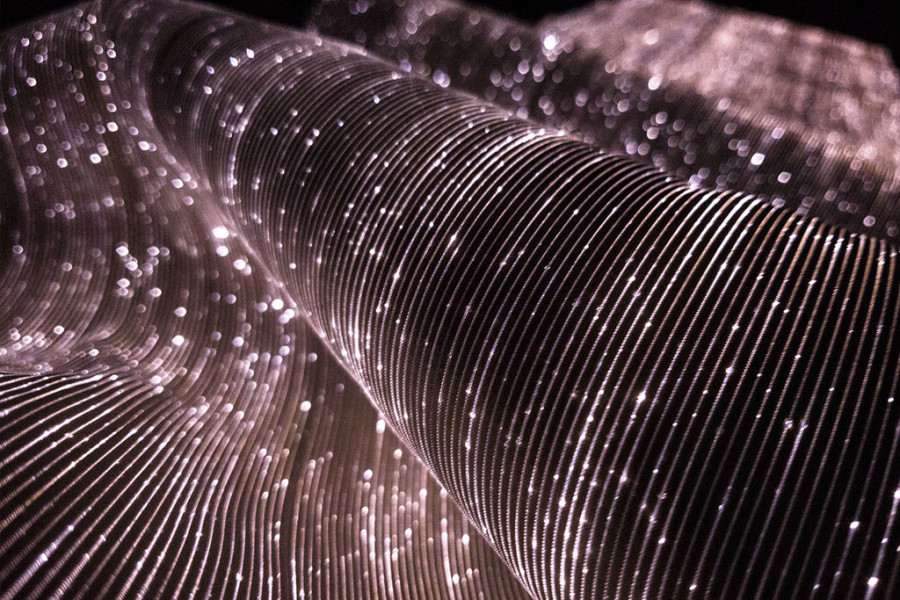 A fiber optic textile
that can light up with dynamic luminous patterns
---
Dreamlux® fabrics have the merit of treating the light as a real thread both in the weaving phase, in which the "fiber of light" is inserted and blended with more traditional yarns, not only from a technical point of view but evaluating visually the final color and the look of textiles and clothes; both in the pattern making phase itself, harmonizing it in the overall construction of garments.
Dreamlux® textiles are available in a wide range of fabrics (different in structure and weight) not only colors. Each fabric has its own color range that is given by the yarn: black, grey, red or blue (weft and warp), matched the light (given by the color of the LED). The final color is due to the interaction between the fabric and the light.
Dreamlux is a company, founded by dr. Tommaso Galbersanini for the production of Dreamlux®.
>>> www.dreamlux.it




Photos of Dreamlux® Velo by Dreamlux