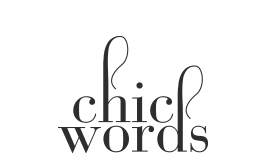 STYLE FOR SMART & CHIC SOULS
Venetian Diaphanous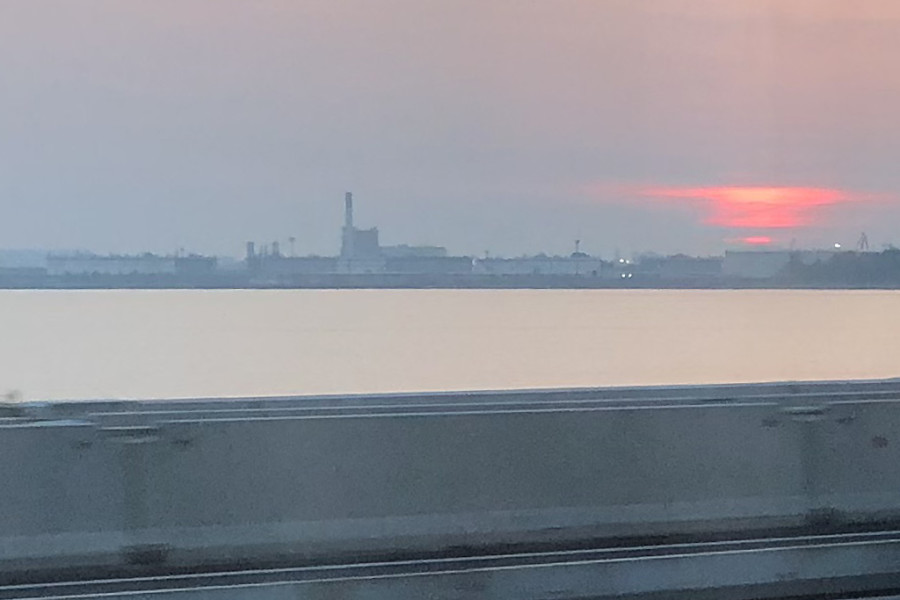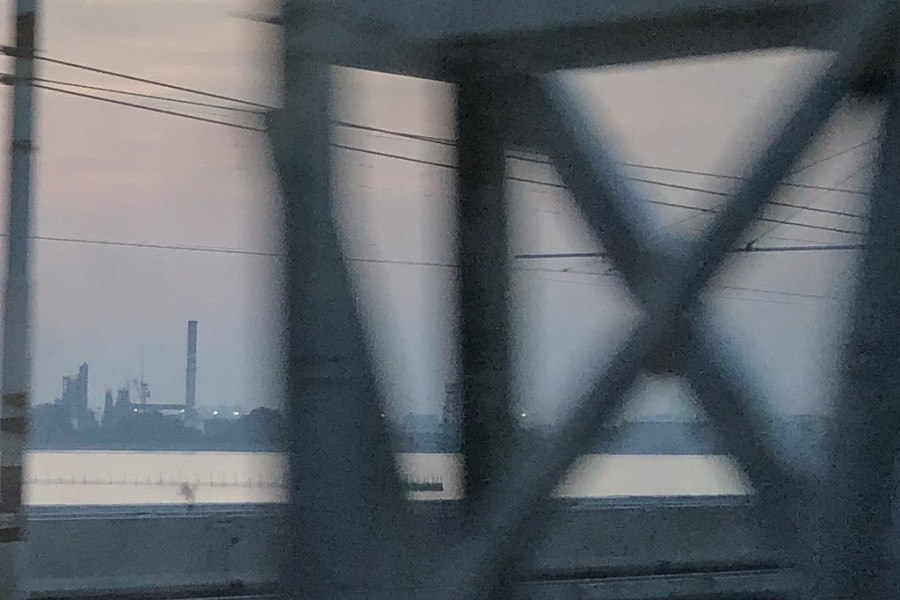 Transmitting the essence of Venice through the digital square meter of Chic Words is a task that gives me a feeling of pleasure and serenity. In fact, it allows me to take snapshots of thoughts that in recent years have crossed my mind several times like lightning appearances, and then dissolved like clouds in the wind of real contingencies, that bring me back to reality situations, like the ringing of a phone, the risk of falling along a bridge or the flight of a seagull.
Looking at the collection of shots of non-conventional Venetian sunsets that I began to show you a few days ago: >>> Unconventional Venetian sunsets, I tried to understand what was the common feeling of beauty that those visions had aroused in my mind, pushing me to take those photographs. Reading again that article, I realized how these images are different from hyperdefinite snapshots, hypernitide and often even the hypersature of colors ones, which cross social networks. With the improvement of the technology of smart phones and digital cameras and also of increasingly performing digital screens through which we observe pictures, what we are loosing is the wonder of the blurred, of imperfection, of the depth of translucent transparencies, or of the emotional richness of Venetian Diaphanous
One of the traits of the essence of Venice
is Venetian Diaphanous
---
Observing the city through overlapping layers characterized by textures and by visual, sound or emotional noise becomes a way to portray the perspective and the journey that the light of the landscape takes before arriving at the photographic tool, giving us traces of the history of this path. And looking for the definition of diaphanous I discovered how in many ways this concept also represents myself, as you can read here: >>> definition of diaphanous from Italian dictionary.