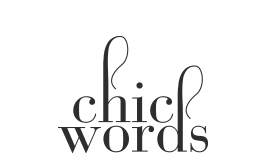 STYLE FOR SMART & CHIC SOULS
Underground Venice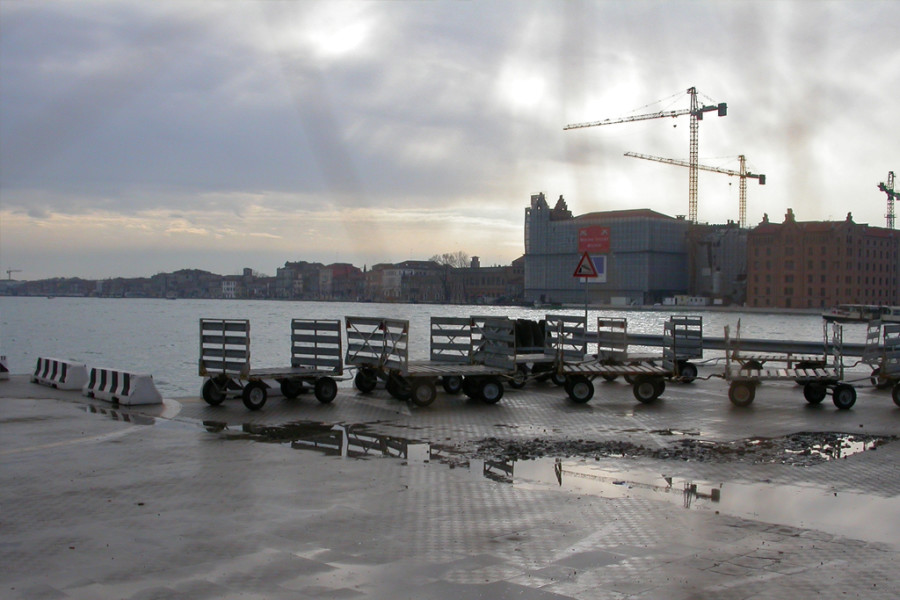 I have never been a person who adheres to an idea or an established collective opinion, without first analyzing it and assessing whether it corresponds to my way of being or checking if information are reliable. Could I could perhaps deny that Chic Words pages were born precisely in virtue of the need that I felt strongly to tell my point of view on the city where I live and work for more than ten years? Maybe sometimes I am a bit too thoughtful, but I can not accept and repropose messages if I am not sincerely and intimately convinced. But if you have the patience to continue to attend this site, we will learn to know each other.

Are there street style
and metropolitan culture in Venice?
---
I walked for many kilometers along the venetian calli and I took hundreds of photographs, and so I appreciated many aspects of Venice,that hide in the less frequented areas and in small life events that occur away from the spotlight.
Venice is a city of timeless elegance, surreal and magical, sophisticated and aristocratic. (And this is the reason why I love it). But it is not just this. Venice is a contemporary city that changes over time, where the new and the old blend together, showing the existence of an Underground Venice , which detaches itself from the stereotypical image of postcard landscapes and poses important questions about what it means to preserve the city and its culture. Should we perhaps block modern demonstrations or leave them completely free without any brakes? Or should we instead study them, understand them and help them to harmonize with the historical heritage of the city, limiting only the excesses? Do the elements of modernity enhance or disfigure the urban landscape?
I would like to know your opinion and chat who contributes currently to create the Underground Venice. Leave a comment here or >>> find my contacts on this page..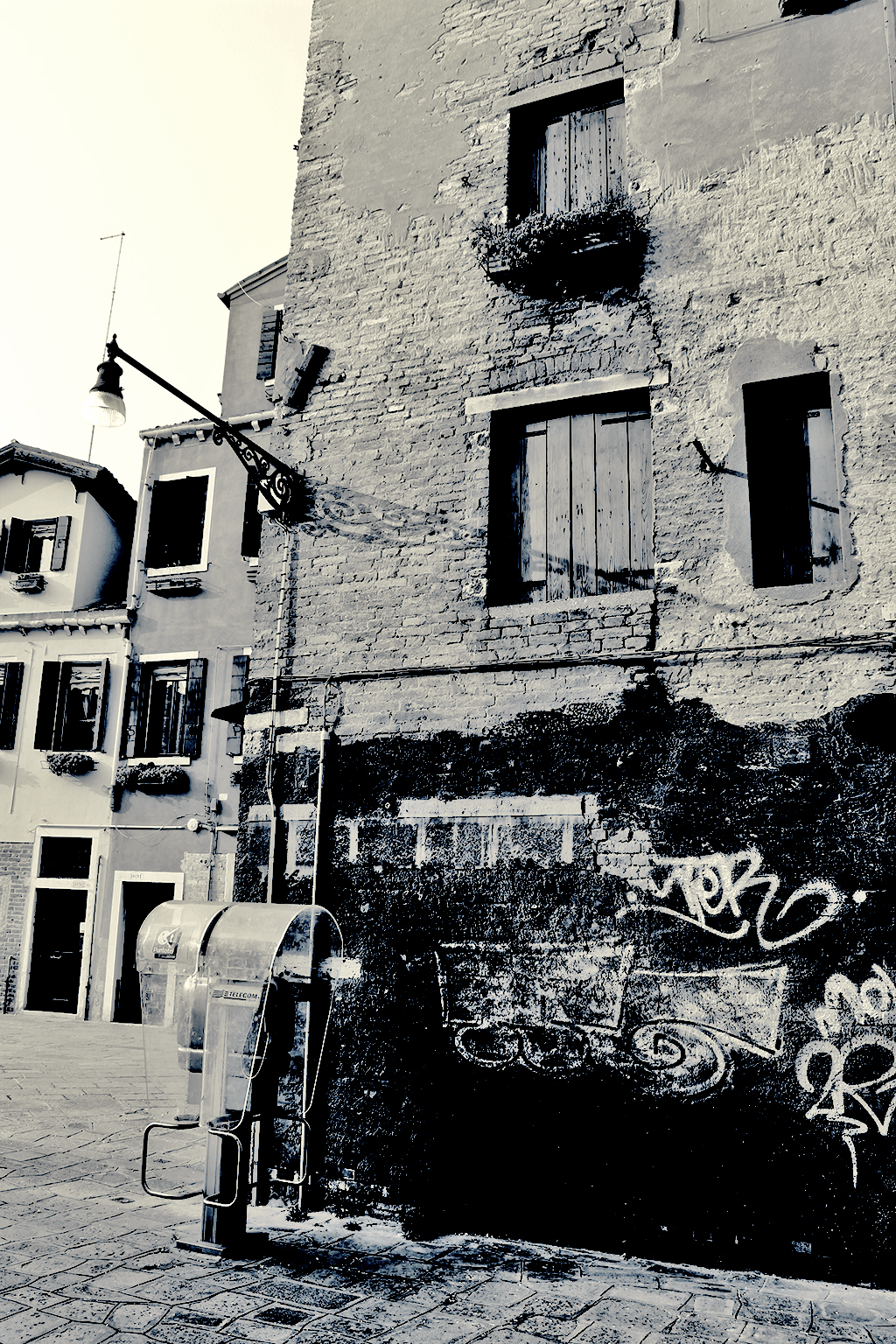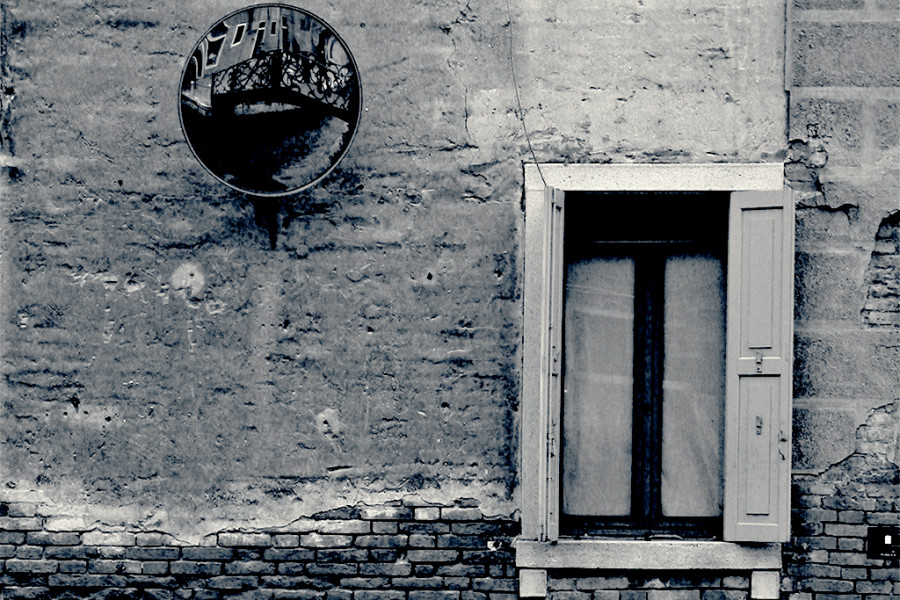 Other posts about unusual location in Venice
---
Of some particular places in Venice I spoke in these posts:
>>>Campo Santa Margherita, the events mixer and >>>Ponte della Libertà, the space-time portal.
All the photographs on this page have been created by Maddalena Mometti.