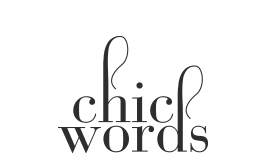 STYLE FOR SMART & CHIC SOULS
Aquafil: a company where the economy is truly circular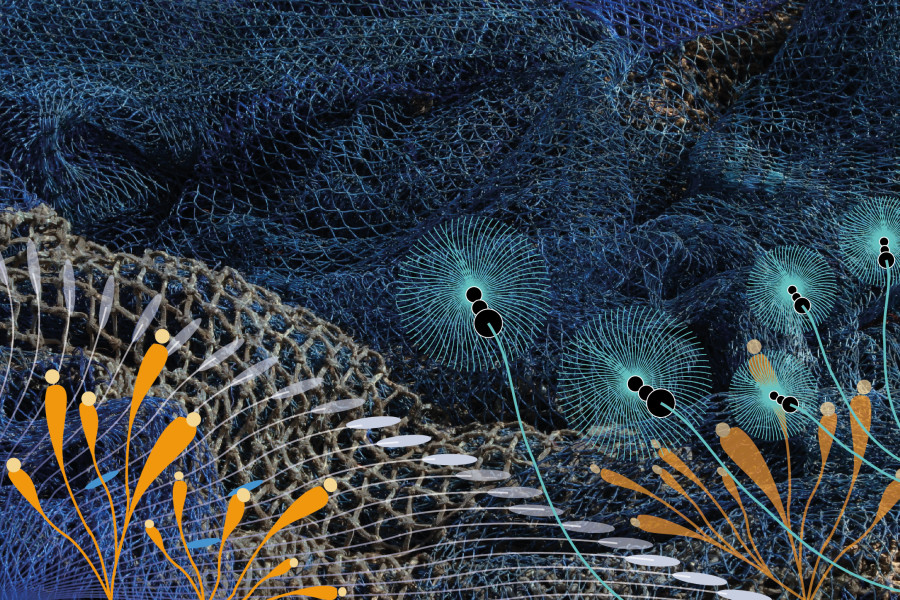 Aquafil: a company where the economy is truly circular
---
The second interview that I present to you directly from Fashinnovation Worldwide Talks 2020 is the testimony of Giulio Bonazzi, CEO of Aquafil, who tells how his company managed to "perfectly close the circle" of the circular economy model.
"I have had enough of people who declare: 'it is others' fault.' It is actually our fault. It is our responsibility "- Giulio Bonazzi immediately begins his speech with strength and determination. – "And this statement is true for COVID-19, for climate change and for the damage caused to the environment by the fashion and textile industry. Because everything is interconnected today."
Bonazzi also warns that, due to the pandemic, an exceptional increase in the use of protective masks is expected: billions of masks in the world which, if we do not start thinking now about how to dispose of them correctly, they will have a significant impact on our planet. In this period of crisis, we have the duty but also the incredible opportunity to redesign our future and our production systems. To do this we need three key elements:
legislation – to encourage recycling and regeneration activities;
education – to raise awareness among users/consumers and companies;
ecodesign – to design products considering their social and environmental impact right from the conception stage.
Bonazzi also underlines that we are the real solution to these problems on a global scale. We must implement a change. His company, Aquafil, represents a virtuous case in which a company has managed to give life to a process of regeneration for Nylon so that it is possible, starting from end-of-life products made with this material, to obtain a high-quality material, reusable to create new products: ECONYL®.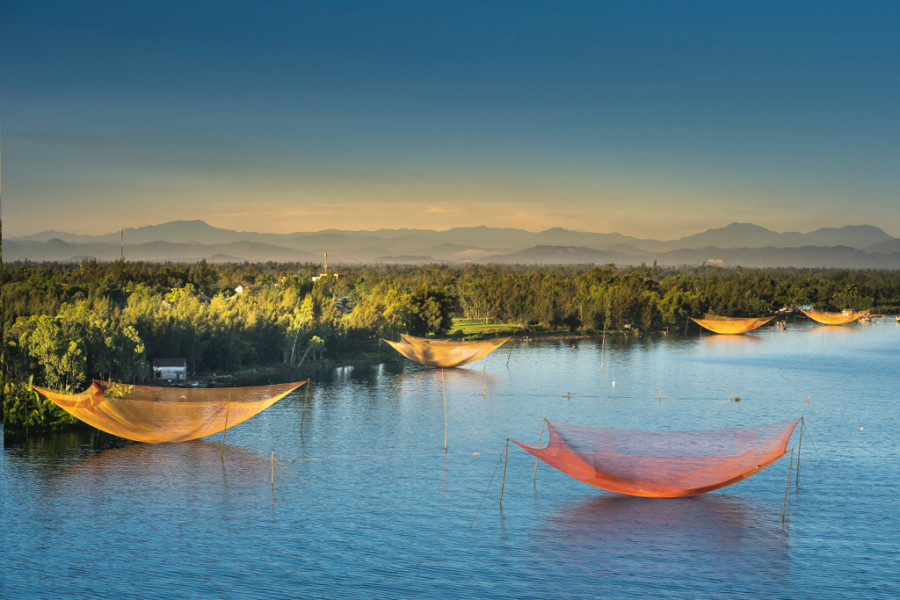 One of the wastes that supplies a large quantity of raw material for the realization of ECONYL® are fishing nets which, abandoned in our seas, cause serious damage to the environment. But other "gold mines" – as Bonazzi calls them – for his company are represented by disused carpeted floors, fabric scraps and plastic waste that are found in landfills, but also in the ocean floor. All these materials are regenerated and purified to obtain a yarn with the same characteristics as virgin Nylon, which is used in interior design and the fashion sectors, but above all that can be regenerated endlessly without losing quality.
NAPAPIJRI's Infinity Jacket
---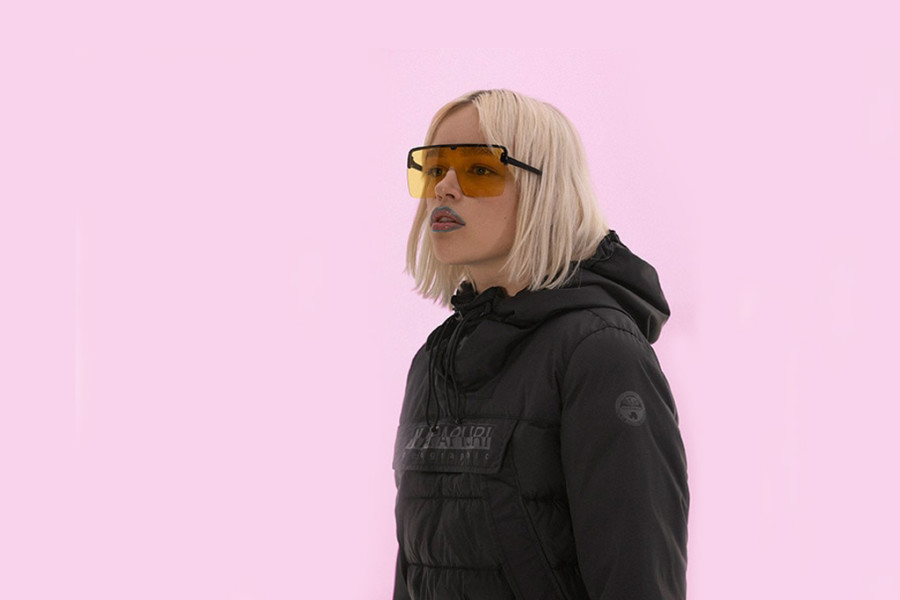 An interesting example of this perfect circle of material reuse is given by the project that Aquafil has created in collaboration with NAPAPIJRI. The iconic NAPAPIJRI jacket of 1987 has been redesigned to be made through a new production process, in particular to be made with a single material and to become the first 100% recyclable jacket. On the inner label of 2020 jacket, there is a QR-code [Note 1] with which you can register your dress on the company website which will allow the buyer, after at least two years of use, to return it to the store for the regeneration of the jacket receiving a 20% discount on a new purchase.
I had already had the pleasure of attending one of his interventions a couple of years ago in my beloved Venice and I am really happy to have found him at Fashinnovation, to share these very important ideas. (Said among us, I am also very proud that one of the smartest companies presented at the conference is Italian)
I leave you with this statement by Bonazzi that concludes his really exciting interview and introduces one of the next topics that I have in mind to deepen on the pages of Chic Words: bio-inspired design!
""When we design something, just as art does, we must not create waste, but instead we must learn from Nature and its ecosystems to create nourishment for a new life cycle." This is the art of regeneration!"
Other articles from Fashinnovation Worldwide Talks 200:
---
>>> My First day at Fashinnovation Worldwide Talks 2020
>>> Carry Somers' revolution
FOOTNOTES
[1] A QR-code is a square-shaped two-dimensional barcode. It can be recognized because it has the shape of a square made up of several black and white modules (but it can also be made with two colors with strong visual contrast). The QR-Code can be printed or engraved on a surface of a product or on its packaging. The sequence of white and black modules is unique and corresponds to a data coding system. The data that can be associated to a QR-code can be different: a website address, numbers, alphanumeric characters, etc. It can be decoded through the camera of a smart phone.

IMAGES
[image 1] Graphic design illustration by Maddalena Mometti.
[image 2] Graphic design illustration by Maddalena Mometti, from a picture of Pexels.com collection https://www.pexels.com/photo/landscape-photography-of-fish-nets-on-body-of-water-near-green-trees-2131945/
[video 1] Promotional video of NAPAPIJRI's Infinity Jacket, credits NAPAPIJRI
[image 3] Promotional image of NAPAPIJRI's Infinity Jacket, credits NAPAPIJRI