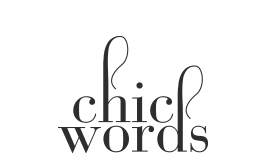 STYLE FOR SMART & CHIC SOULS
Ecoalf: rethinking fashion business models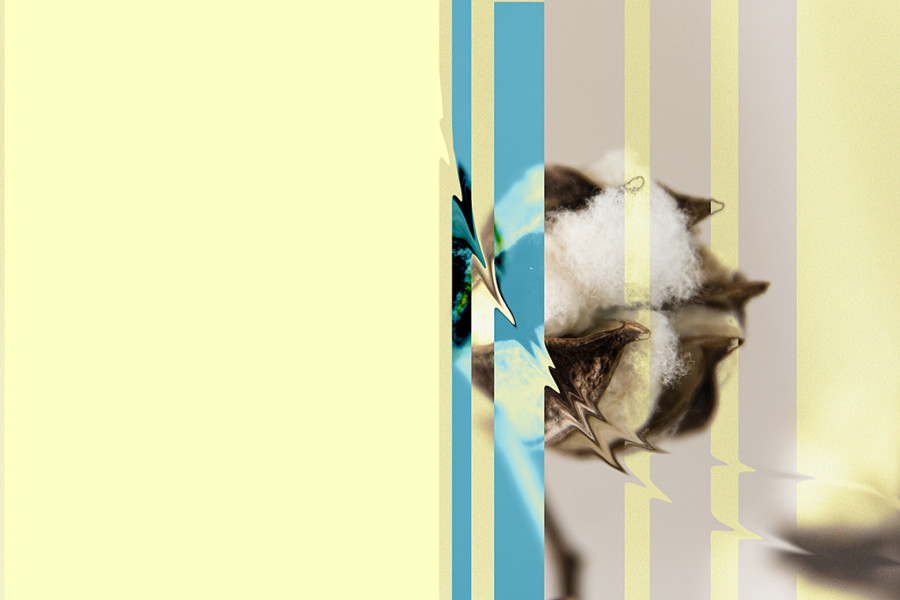 Ecoalf: rethinking fashion business models
---
Another gem of great interest taken from Fashinnovation Worldwide Talks 2020! The interview with Javier Goyeneche, founder of Ecoalf.
"Our planet is shaking and we need to act. Our mission goes beyond our business. Fashion cannot just only be about looking good. It must be about what is right"- this is the introduction of Javier Goyeneche at the beginning of his speech. "Fast Fashion processes, with short life cycle for products, are no longer sustainable. So we should redefine fashion business models."
Following this intuition Javier gave life to Ecoalf. The brand name came from the names his sons: ALFredo and ALvaro.
"When I was reflecting upon the world we would leave to the next generation and my frustration with the excessive use of the world's natural resources, Ecoalf was born in 2009. The idea was to create a fashion brand that is truly sustainable.
"[Note 1]"The strong idea behind the company is to create garments made entirely of recycled materials but with "the same quality and design as the best non-recycled ones." says Javier.
Create clothing and accessories made entirely from recycled materials,
with the same quality and design as the best non-recycled ones.
---
The big problem with recycled materials is that they risk having a less versatile and stimulating aspect than virgin materials, but new generation materials and new generation designers are start talking about eco-glamour because we can really think about sustainability and charm together. (I already talked about eco-glamour in this post: >>> Ananas for your eco-glamour)
But how does Ecoalf manage to make eco-glamour possible? They started partnership all around the world to solve specific problems, developing over 360 fabrics from different recycled sources: PET plastic bottles, discarded fishing net, used tires, post consumer coffee, post industrial cotton and post industrial wool.
Dear Smart & Chic Souls, are you curious to find out which clothes and accessories were born from these collaborations? Stay stay connected, because the interview continues…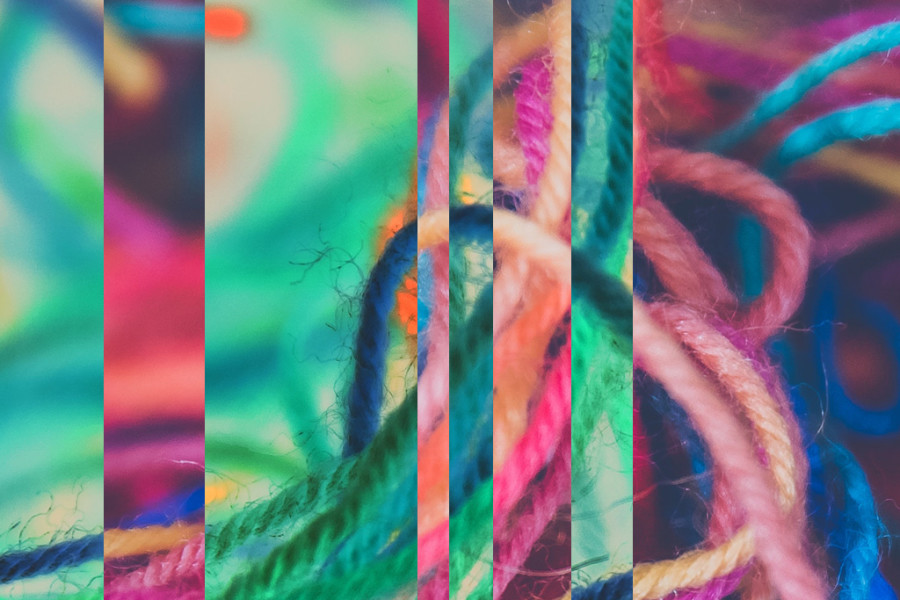 Other articles about Fashinnovation Worldwide Talks 2020:
---
>>> My fist day at Fashinnovation Worldwide Talks 2020
>>> Carry Somers' revolution
>>> Aquafil: a company where economy is truly circular
FOOTNOTES
[1] Except from Ecoalf website: https://ecoalf.com/en/p/history-9

IMAGES
[image 1] Graphic design illustration by Maddalena Mometti, starting from a image of Pexels.com
[image 2] Graphic design illustration by Maddalena Mometti, starting from a image of Pexels.com