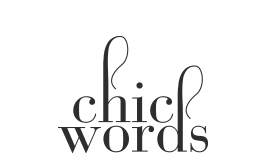 STYLE FOR SMART & CHIC SOULS
High-tech Fashion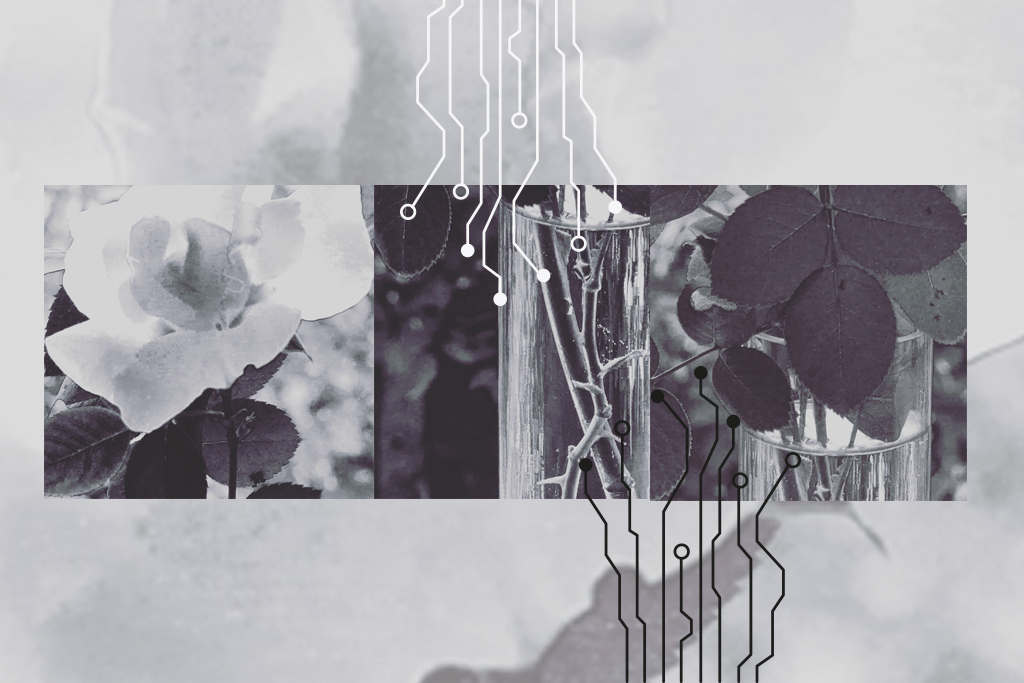 The glamour of Internet of Things
---
Nowadays, thanks to the widespread diffusion of Information and Communication technologies, we are experiencing a new dimension where real and virtual worlds overlap in every aspect of our daily lives.
Objects and environments are becoming intelligent and they are going to be capable of talking to each other and exchanging information giving life to the Internet of Things.
What about fashion?
Fashion designers have already started enjoying high-tech textiles, sensors and the wonderland of computer science to make our dreams a reality.
Let's have a look inside the future of fashion and design and let's start a discussion together looking at new designers' creations,in order to understand when smart technologies gave rise to glamorous outfits, chic accessories and smart homes and when they did not. When wearing this kind of cloths is cool and when it is not a good idea.
High-tech insights
---
>>> Chicwords fly
My blog attracted the attention of some editors, inside this post you can find the links to the essays I wrote during my collaboration with other journals.
>>> Wearable Technologies in Venice
I tell you about the speech I held during Venice Design Week 2016.
>>> The human side of data
A reflection about the use of data in the context of tele-medecine and wearable design.
>>> High-tech Fashion section
Visit this section in order to find all posts about high-tech fashion.


Picture by Maddalena Mometti